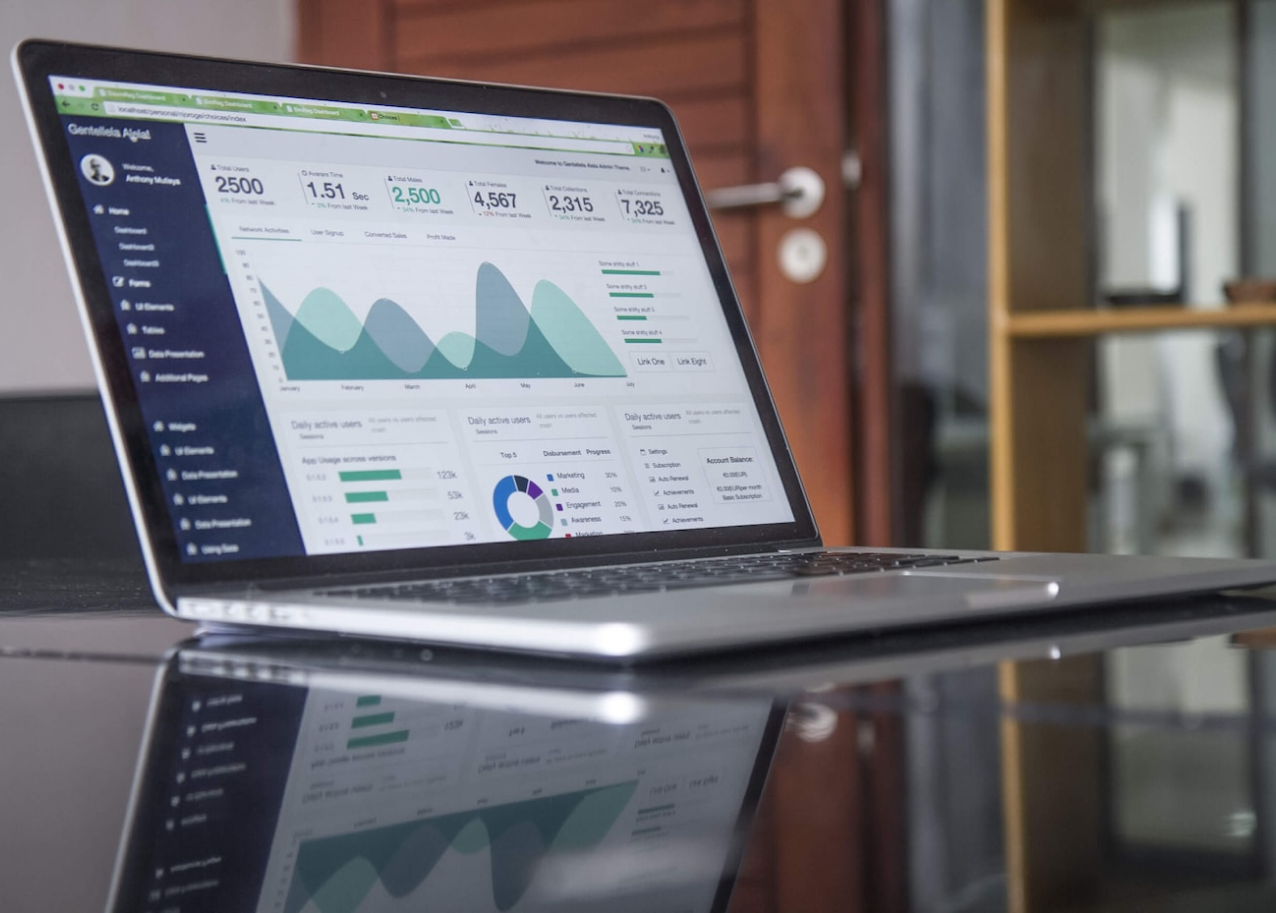 Positioning your brand properly online is one of the best ways to sell your clothing and products to your new customers.
Whilst we don't offer Digital Marketing services ourselves at HookandeyeUK, we work closely with Chris at Action Wolf Media, who is amazing at Search Engine Optimisation (SEO) and Web Design. He took our website from page 6 on Google, to the top of page 1 in less than 6 months!
If you're curious about how to get your brand in front of loads of new customers using SEO or how to showcase your products with a great website, Chris is offering all Hookandeye UK customers a free consultation.
Either click the link below to book directly, or send an email to chris@actionwolfmedia.com with 'Digital Marketing Consultation' as the subject line.
BOOK A FREE CONSULTATION
*n.b. we don't get any commission etc from this - simply wanting you guys to succeed online, and know that he's good at what he does!