At Hook and Eye UK, we are experts in clothing design and manufacturing, and have worked with fashion and streetwear brands across the UK and internationally to design and manufacture world-class clothing. From designing tech packs, pattern cutting, sampling and manufacturing your clothes, we make it easy to grow your fashion brand.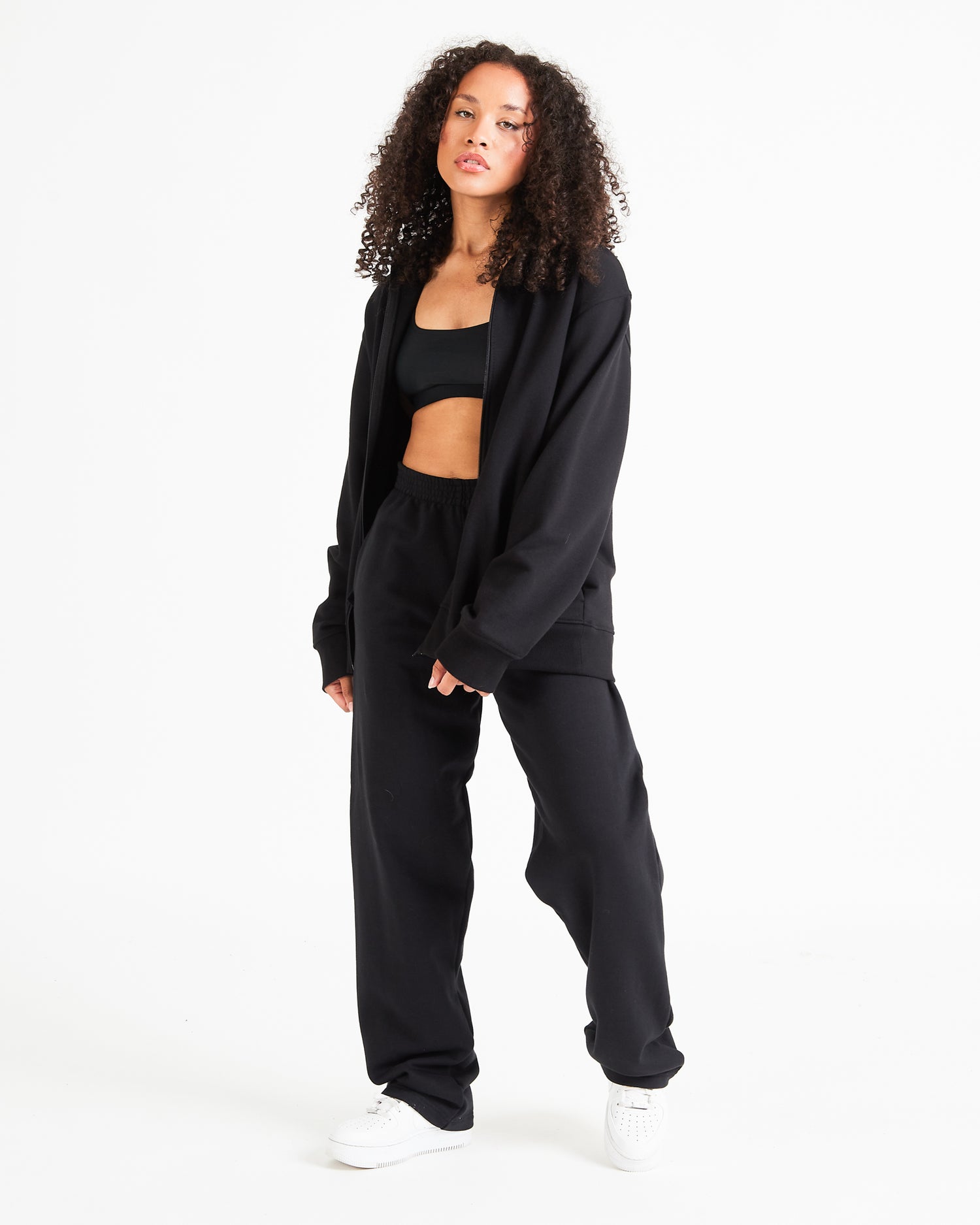 CLOTHING DESIGN & MANUFACTURING FOR FASHION & STREETWEAR BRIDGE BRANDS
Starting and growing a fashion brand is hard. We're here to make it easy.
At Hook and Eye UK, we've helped hundreds of startup fashion brands to design and manufacture high-quality clothing. The process of going from an initial idea for a clothing brand, through to final manufacture is a tricky one, and we give you the expertise and know-how to make it so much easier for you. We can help you with clothing design, tech packs, pattern cutting, sampling, bulk manufacture and more. Our experienced team is here to help you at each step of the way. Feel free to get in touch if you'd like some guidance.
Contact Hook and Eye UK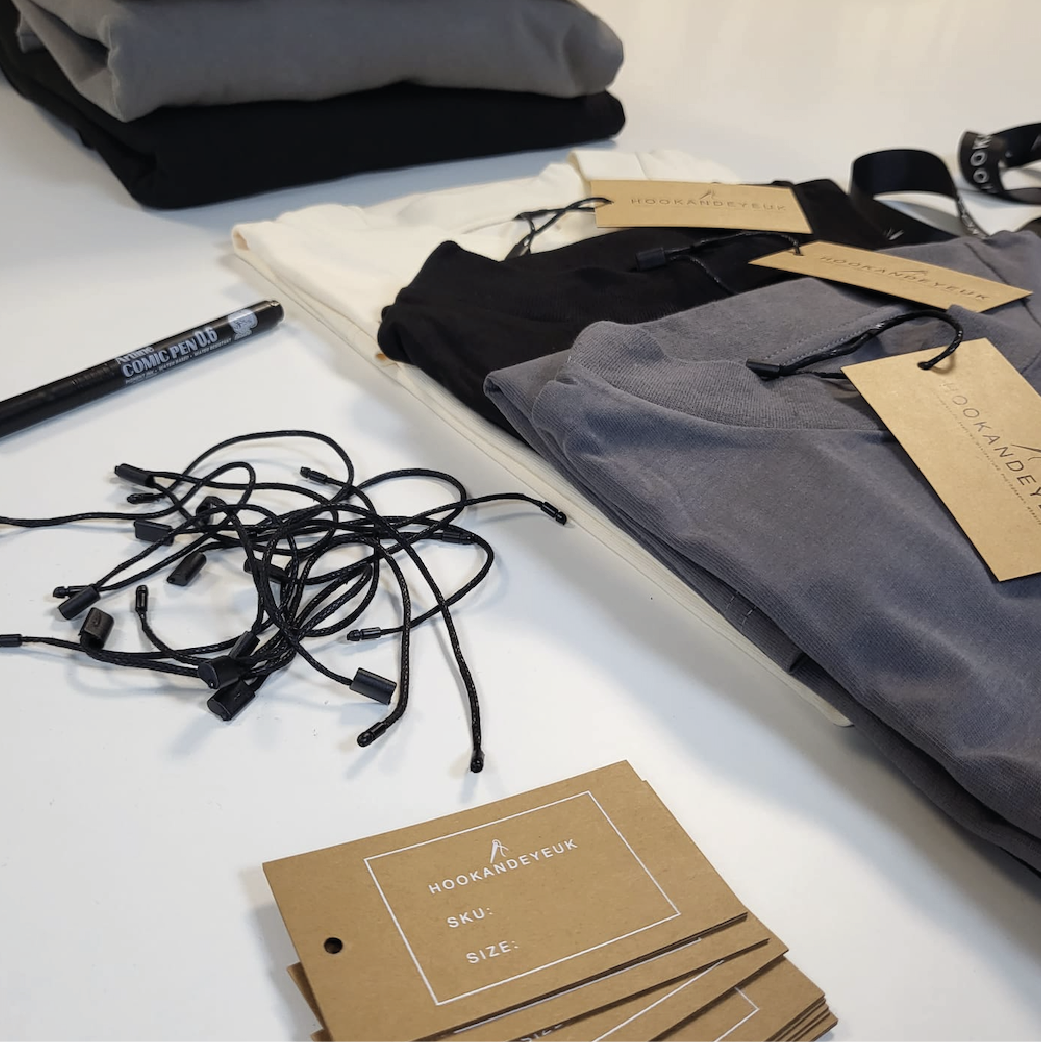 ABOUT US...
Our team is based in Birmingham, UK. Since starting in 2013, we've kept growing, and now work extensively with clothing brands throughout the UK and internationally.
Our main aim is to enable fashion brands grow their own high quality apparel and streetwear clothing lines. We do that by giving you our team's extensive clothing manufacturing knowledge and experience.
We have two teams who work alongside each other seamlessly. Our UK team focuses on all things designing, pattern cutting, sampling, relabelling, website building and photography. Our second team, in China, takes care of all production.
Through innovation and a determination to never sacrifice human rights, safe working conditions and living wages, Hook & Eye UK have forged an ethical path into the fashion industry. We believe in treating all of our workers equally and fairly. Every employee is paid above living wages.
CLIENT TESTIMONIALS
"Delivers excellent customer service and 10/10 quality in all work they have provided for us."

"Hook & Eye UK have been an invaluable asset from design through to the manufacturing process. They're always focused on finding the best solutions and positive outcomes. A reassuring team to work with if you're just starting out."

"Hook & Eye UK offers immeasurable services and advice that are paramount for anyone looking to start a clothing brand. Saving time, money, and stress - I couldn't be more grateful for Hook & Eye UK and am looking forward to continuing our relationship through growing Goodred together."
WE HELP FASHION BRANDS OF ALL SIZES
Whether you're a startup clothing brand or you've been in the game a while, Hook and Eye UK can help you when it comes to all things clothing design and garment manufacturing related.
If you need tech packs, sampling, pattern cutting or bulk manufacture we've got you. If you need to manufacture, we offer low MOQ manufacturing, so that you can get your clothes manufactured without huge up-front costs.
Please feel free to get in touch to find out more.
Contact Hook and Eye UK