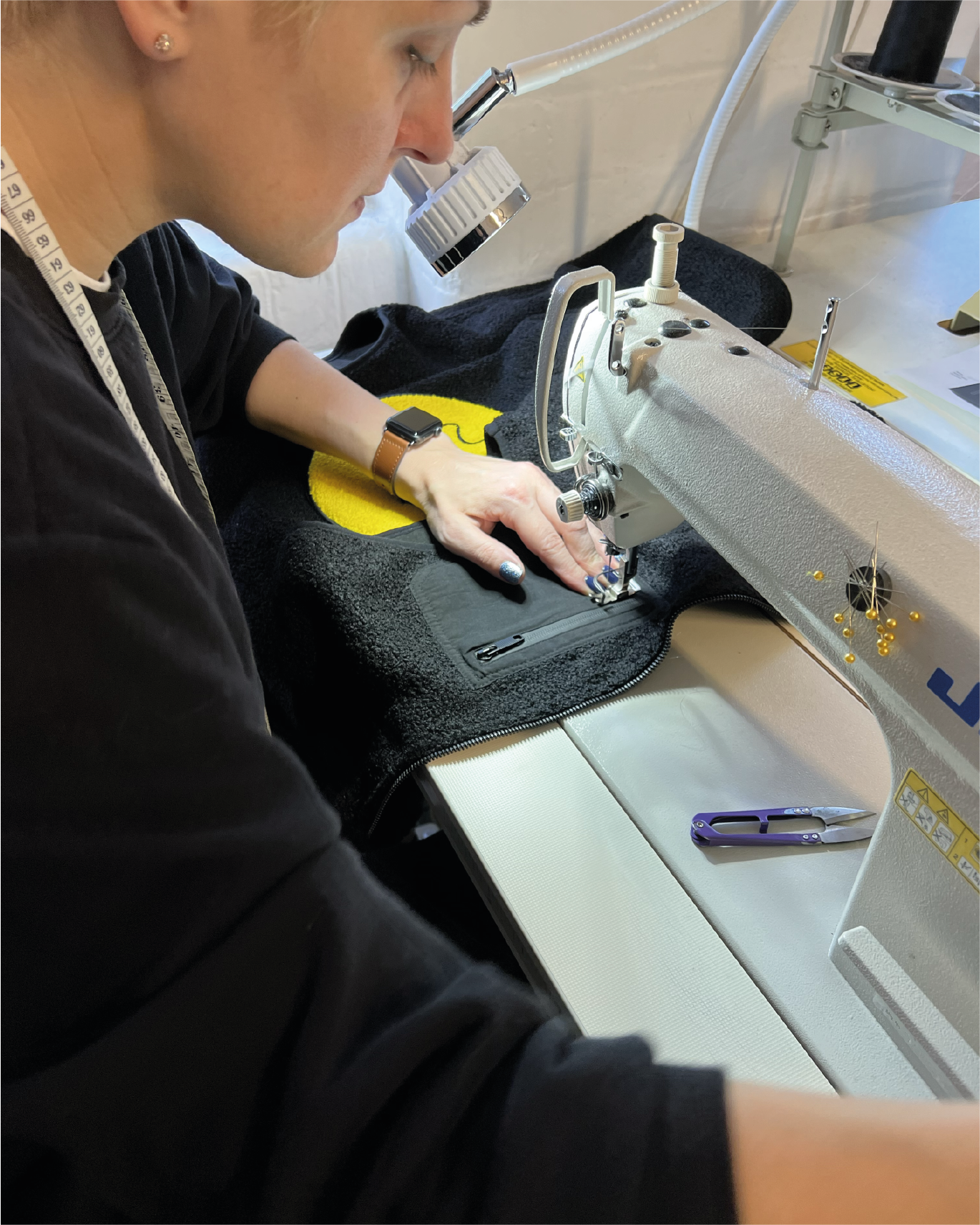 Sampling is a vital part of any bulk manufacture process. With our in house team of pattern cutters & pattern digitisers as well as our team in China of sample seamstresses we can help you take you 2D vision and make it 3D. We specialise in: 
- Sample construction for exploration of shape and form
- Fit sample construction 
- Fit sample development 
- Pre - production samples for bulk manufacture sign off
Contact us for more information:
Contact
FAQs
Q. Do you do samples without commitment to bulk manufacture?

A. Yes. Each stage is priced separately to give you the freedom to move.

Q. Can you take a fit from an existing sample?

A. Yes, we can!

Q. How long does it take to get samples?

A. Typically samples take around 6-8 weeks from payment and receipt of sample references (if you are sending any for fit reference).