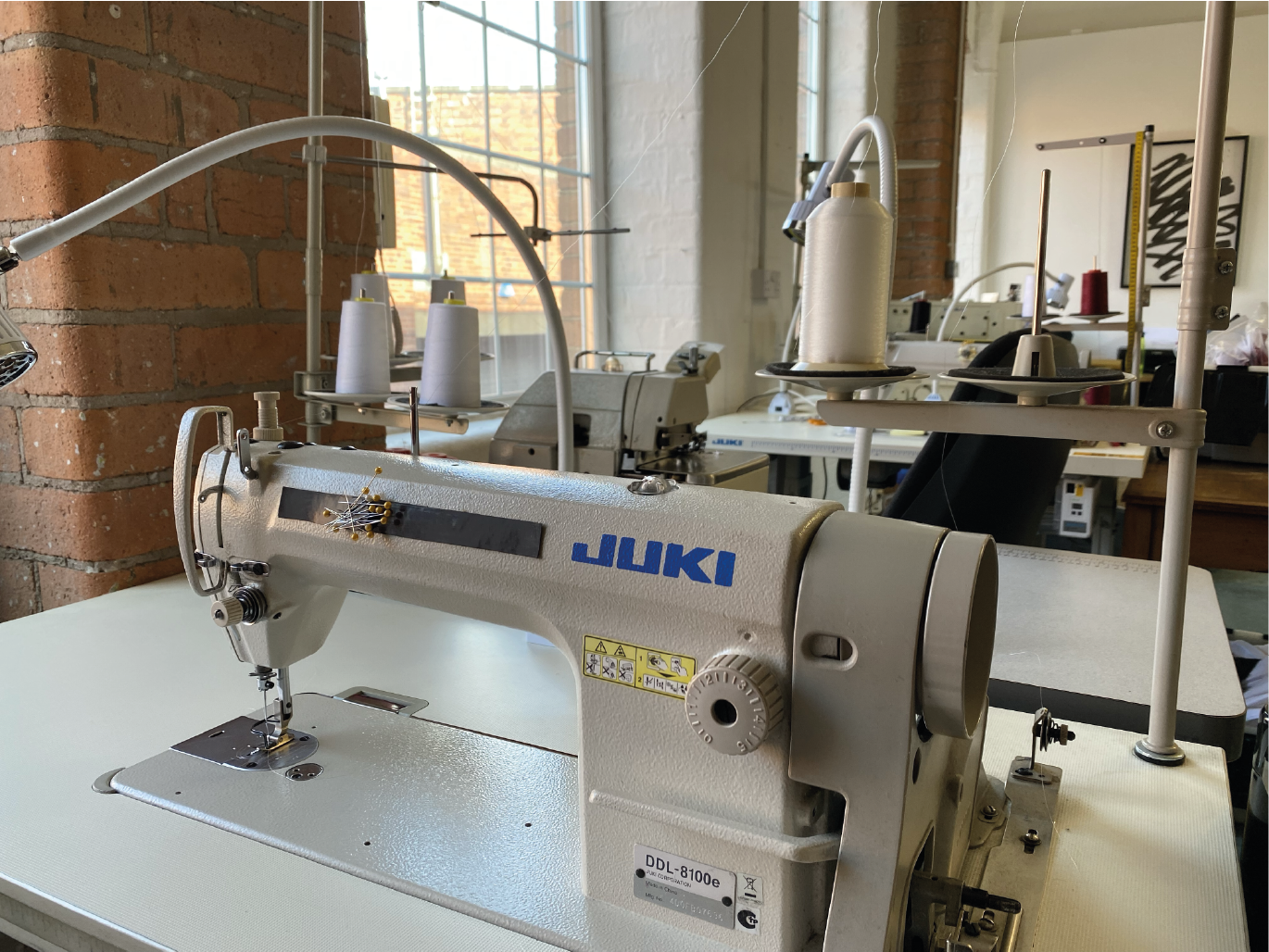 Clothing manufacture can be a very tricky task to get right.
At Hook and Eye UK we focus on building a strong foundation with your tech packs, patterns, and samples to ensure your bulk manufacture runs as smoothly as possible. We use a team in China to bulk manufacture your designs, and we organise and manage everything for you from fabric selection to shipping methods and everything in between. We manage the full cycle for you. We use our purchasing power and wealth of industry experience to ensure your designs are made to the correct quality level and within the correct timelines. Our MOQ starts at 30 units per design / colour (which can be split into 4 sizes). The more complex the garment construction the higher the MOQ. 
Use us as your very own garment development, purchasing and bulk production management team! 
Contact us for more information:
Contact
FAQs
Q. What is your minimum quantity order for bulk clothing manufacture?

A. There is an MOQ of 30 units per design/colour. (This can be split into 4 different sizes). To go into bulk manufacture you must have a minimum of 2 designs, this could be one garment in two colour ways or two separate garments.

Q. How long does bulk clothing manufacturing take?

A. 4-8 weeks + shipping (This time assumes that you have already been through the sampling processes with us). If you are a returning customer and you want to re-order stock, we can usually shorten this time frame.

Q. Where is bulk manufacture made?

A. We have an integrated manufacturing team based in China.